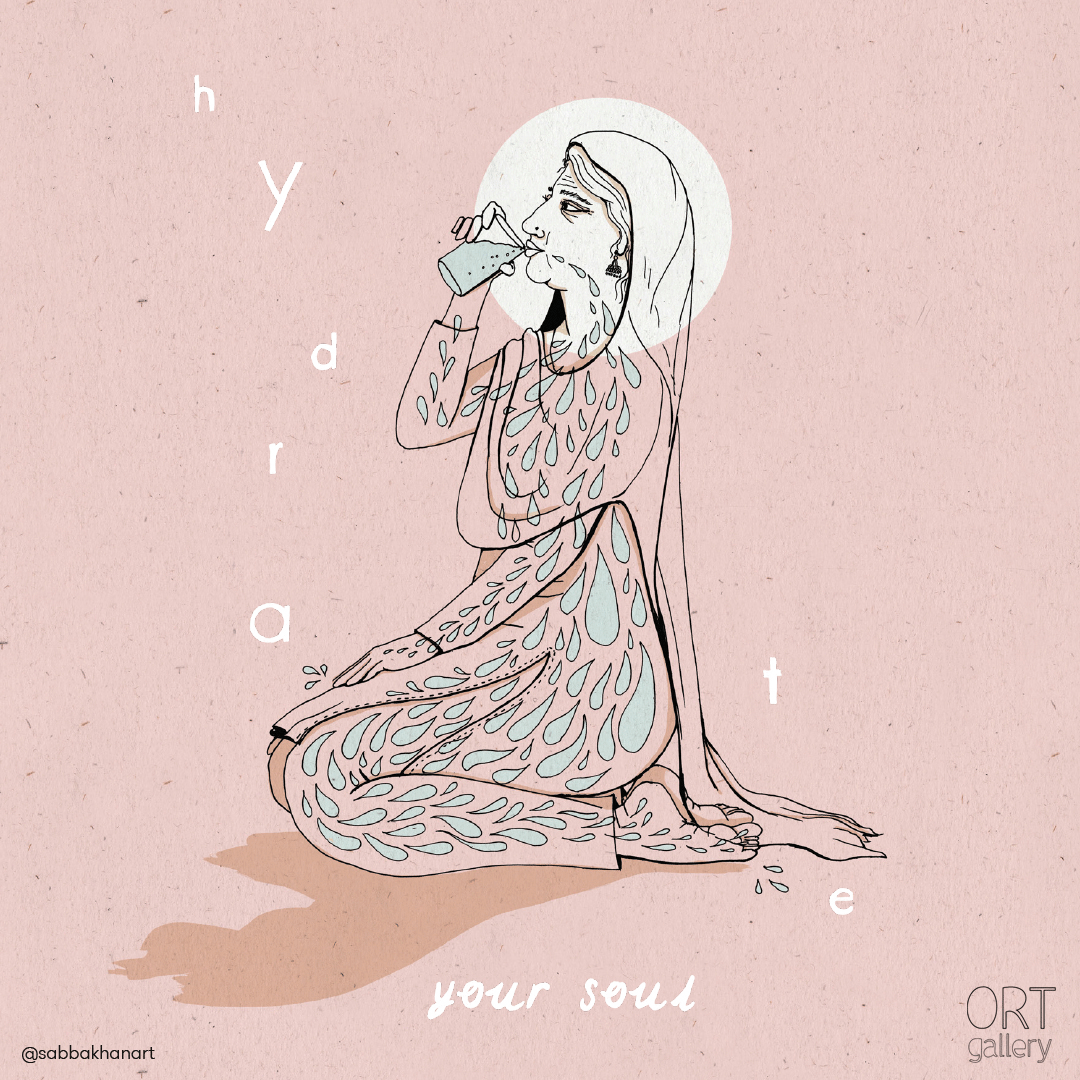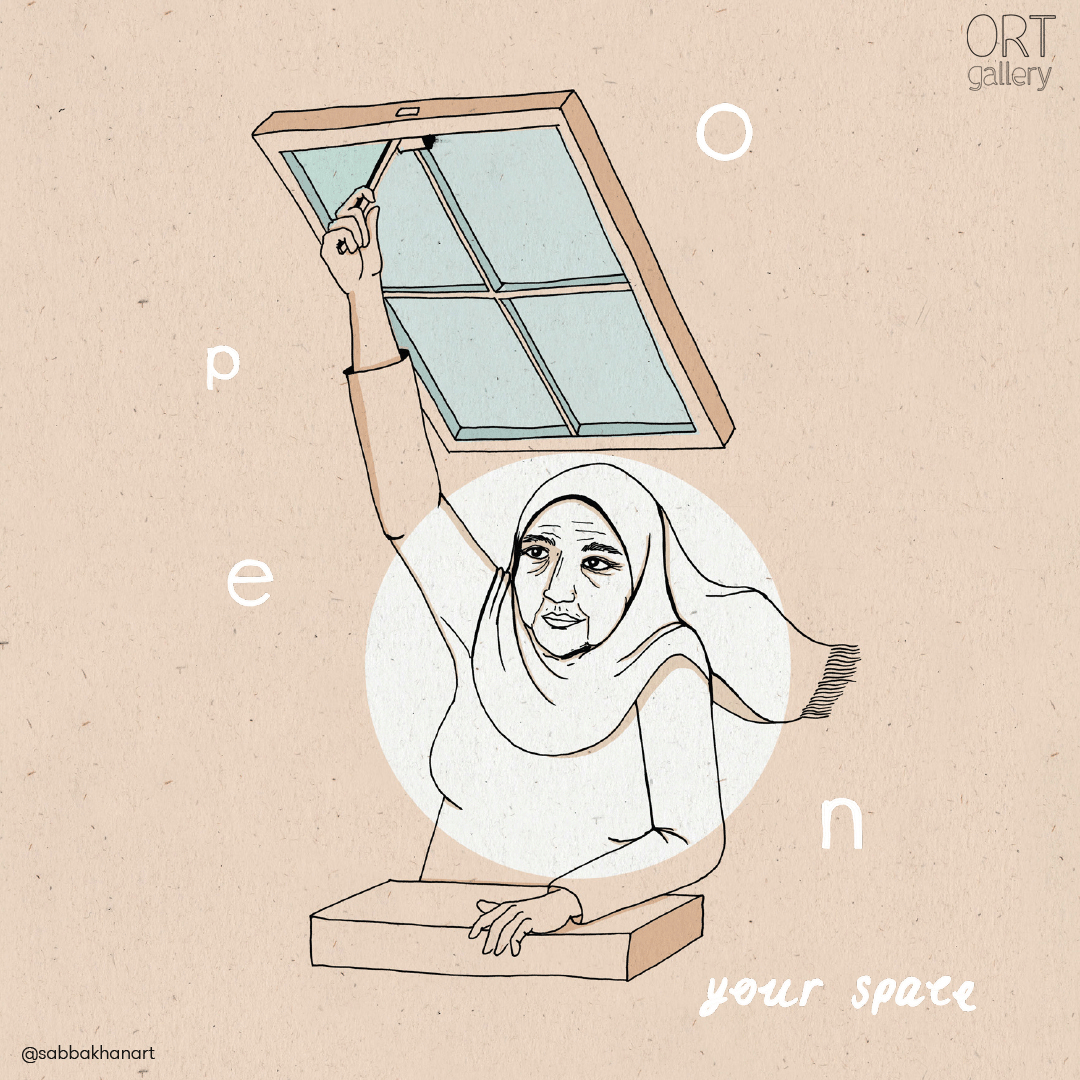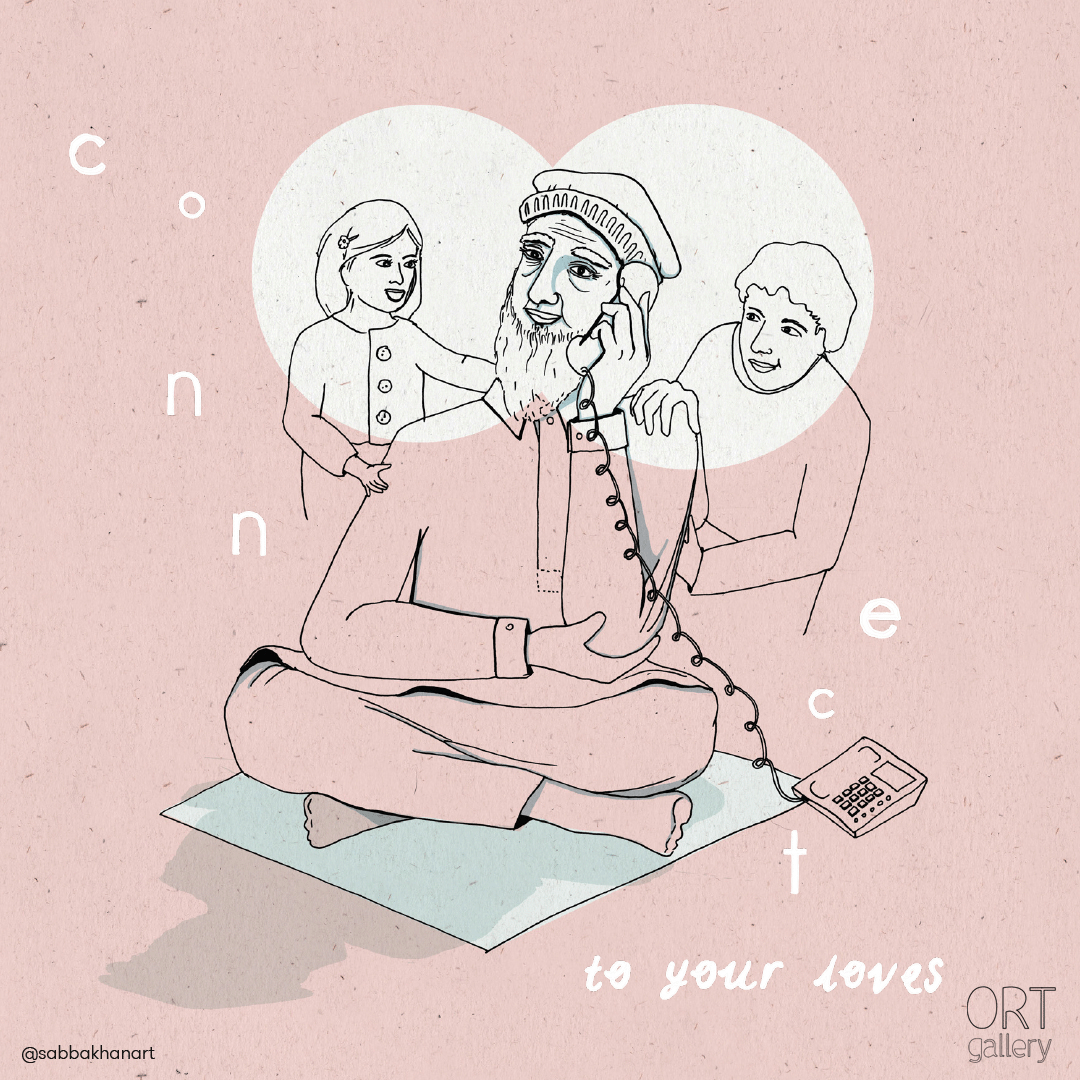 Wellbeing in Covid


These 6 artworks promote physical and mental wellbeing in the home whilst our community recovers from the effects of the global pandemic. The printed postcards will accompany food parcels to the most vulnerable, isolated communities on our doorstep.
The artworks are designed to sit in different areas of your home as daily reminders to look after your mental health.
The messages have been translated into English, Arabic, Urdu and Polish.

Produced in discussion with local female led community groups in Balsall Health. Commissioned by Ort Gallery. Funded by the Community Fund.

You can request printed copies of any of the messages directly from Ort Gallery here.